It needed to be done. Nobody had tackled both a PR tools guide and advice on how to put them in place. In the past months many PR pros told me that they had a wealth of PR tools at their disposal, yet didn't see how to get started.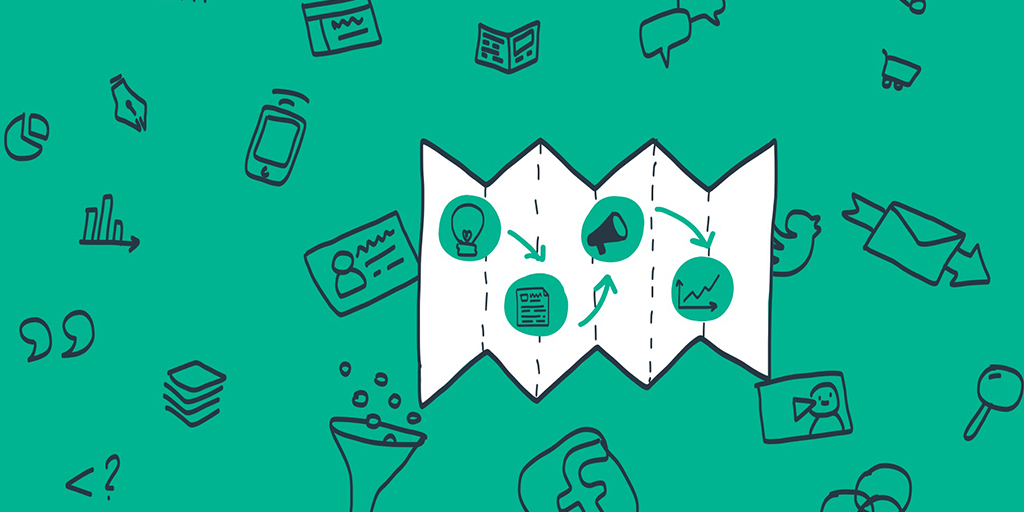 ---
Get the PR tools guide here
The complete guide to Public Relations tools
---
It started last year when we developed PRstack, a website boasting a crowd-sourced overview of over 250 PR tools. A few months later we published My PRstack, a crowd-sourced book with 17 articles on how to use PR tools. The efforts received a lot of attention and the PR community praised them:
"It's a geekier world than that of the spinners of stories and hewers of headlines. But there's also less bullshit and bollocks. It's the future of PR rather than its past. This is a must-read book for PR practitioners." – Richard Bailey, BehindTheSpin

"My #PRstack feels game-changing because of the spirit of collaboration and generosity in which it has been done, something I feel has become an essential characteristic of the new PR." – Mike Carhart-Harris, UTOPR
Stephen Waddington, who spearheaded the project, made an early overview of the reviews.
The PRstack project put PR tools and workflow on the agenda of a lot of teams. In the weeks after publishing both the site and book, Public Relations practitioners told me that they wanted to do something with the list. They just didn't quite know where to start.
They faced two difficulties:
Creating a culture of technology exploration
Changing their workflows
Yet I had seen firsthand that some teams did manage to stay ahead of the innovation curve. What's their secret?
It's simple: they have a culture of tech testing and a process for testing and using new software.
A curated list + how to guide
Two things needed to be addressed:
The crowdsourced list of 250+ tools on PRstack needed to get smaller. It contained obvious tools like MS office and Facebook, irrelevant services hoping to get some inlinks, and downright crappy services adding to the noise.
It needed to be clear for teams why it's useful to improve their tools and workflow, and they needed advice to manage this change.
So that's what we did.
We boiled the list of tools down to 141. And while we were at it, we created screenshots of all the tools. This lets you immediately understand what a tool is about straight in the list. For many tools we also included product tour videos. It doesn't get much handier.
A huge list is almost useless without a plan. The majority of the guide explains in detail why now is the time to improve your workflow. It will give you ammo to convince colleagues. After that, it breaks down the PR workflow in four sectionsso you can easier pick your fights. The guide concludes with practical tips to manage change: how to nurture a culture of innovation and on how to test and use new software.
Expert advice
A big thank you to all the people that we spoke with to create this exhaustive guide. Many practitioners will be very grateful for your advice.
Andrew Smith at Escherman, Armand David at Brands 2 life, Danny Whatmoughat Weber Shandwick, Drew Benvie at Battenhall, Gerry Wisniewski at Edelman,John Brown at 33 Digital,Max Tatton-Brown and Sam Golden at Augur, Stella Bayles at Coveragebooks, Stephen Waddington at Ketchum, Stuart Bruce at himself.
Here are extracts of their advice:
And in case you still missed it:
The most exhaustive guide about PR tools on the planet
---
This post originally appeared on the Prezly blog.