Challenge
Local cities and villages have a hard time helping newcomers to Flanders. There are more newcomers to the region, and employees of local municipalities face many language and cultural barriers.
Nonprofit integration hub PIN bridges this gap, and it has a track record of welcoming newcomers. PIN's main project is called toeleiders. Toeleiders are people that have been in Flanders for a few years and who now help newcomers become self-sufficient. They're buddies that speak both Flemish and the newcomer's language.
The team at PIN is growing fast. Many Flemish cities want to have toeleiders to help them out. PIN asked me to help design better tools to manage its growth.
Interventions
In two months we overhauled just about every aspect of PIN's internal and external communication. This included:
Internal communication flow and tools (email and calendar systems, document management, timetracking, and an extensive intranet).

New branding and

website

.

Visual cue cards and a website for toeleiders to help them introduce newcomers to their new city.
Process
The team of PIN is growing fast. Many Flemish cities want to have toeleiders to help them out. To make this growth manageable, PIN asked me to help them with better tooling.
The first week, I embedded myself to understand the organization.
To structure our proces, we used the Google Sprint method.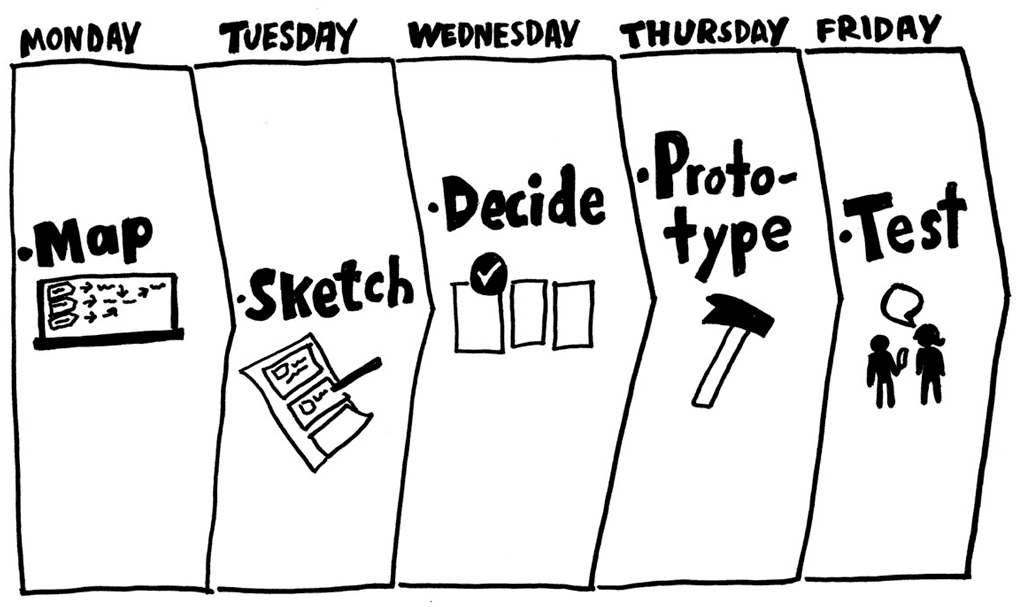 During the mapping session we found many areas to improve.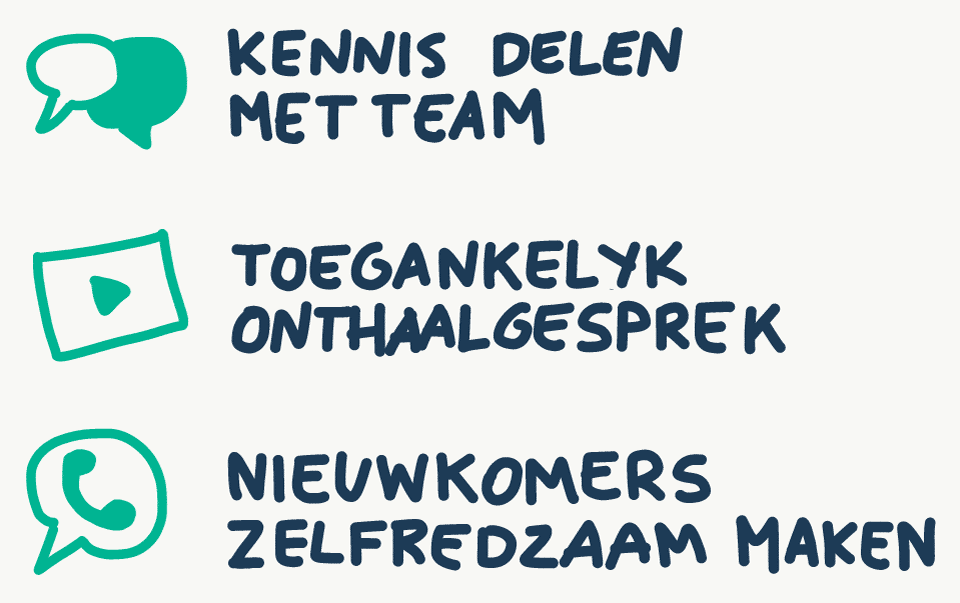 The team decided that in order to support the rapid growth, PIN was in need of smoother internal communication tools.
Solution one: internal communication upgrade
Together we:
Moved to the Google Suite for email and calendars.
Created an intranet to share common info with employees.
Created a custom time tracking system with Google forms and spreadsheets.
Trained toeleiders and personnel.
The process of tracking the work of toeleiders and reporting it.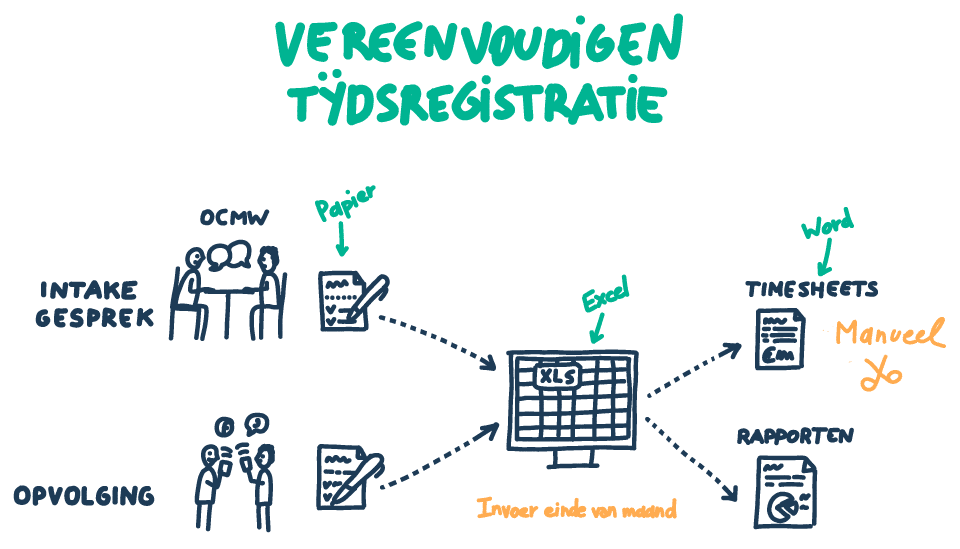 The (P)intranet made with Google Sites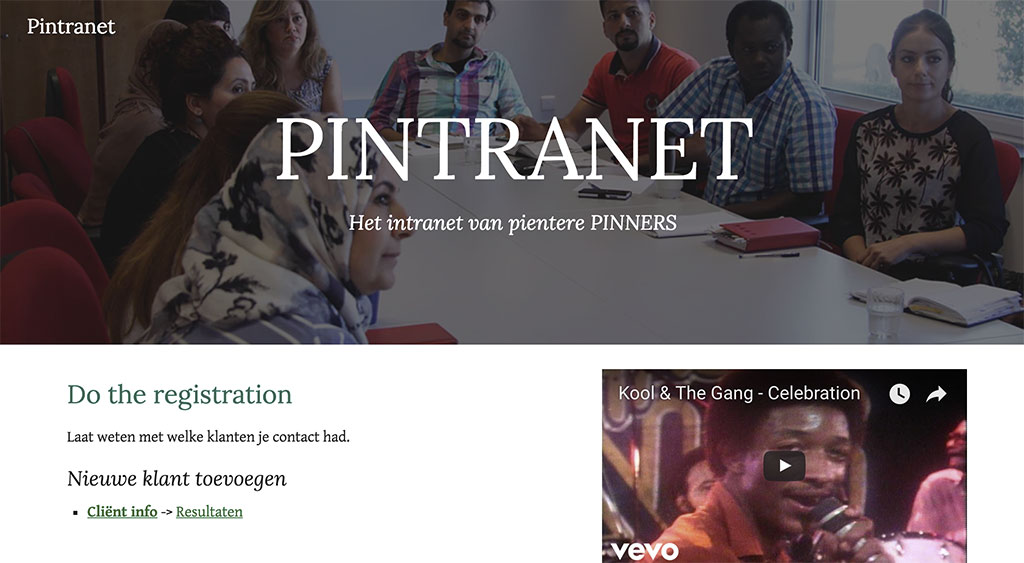 Solution two: multilingual knowledge bases for newcomers and staff
After these practical things were solved, we could get to the work that makes a real difference: improving the way toeleiders can share information with newcomers about practical things in their city.
With the PIN team we defined and designed a website full of practical info.
Here's a preview of the multilingual knowledge bases that PIN is setting up for newcomers in Flanders.
No slides are available in this gallery
Results
The CRM and Intranet were a success that immediately became the new way of working for the team.
To website for newcomers wasn't that big of a success. The team had wanted to first gather all the perfect content and only later launch the websites, which didn't happen.