Communication teams need better tools to tell their stories in this fragmented media landscape
Prezly is a PR toolkit that helps brands share stories with media, bloggers and stakeholders.
In the past 6 years my team collaborated closely with PR agencies and in-house teams to create an effective system to manage contacts, publish stories online, and pitch these stories to contacts.
Thousands of brands and public relations agencies use Prezly every day. Among them: Burson Marstellar, Grayling, Ogilvy, HP, Emirates Airlines, Samsung, Toyota, Porter Novelli, Ketchum,..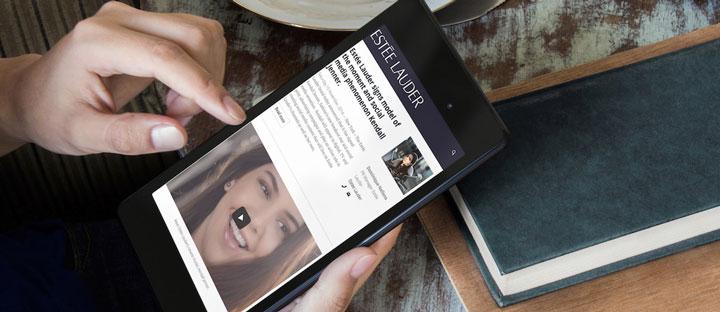 There's a big advantage in workload. Because it's so simple to use, Prezly saves us time to share news both internally and with external influencers.
William Meerschaut, Spokesperson Hyundai Belgium
See how Prezly helps brands and agencies get their story told
Our stories resonate much better now that we use Prezly. We have better grip on our contacts and now we know how to send the right stories to the right people.
Eveline De Ridder, Managing Partner Whyte Coporate Affairs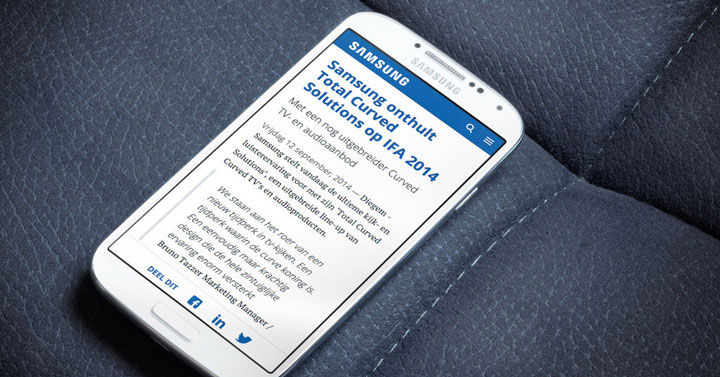 Prezly has made communicating our companies' stories so much easier and allows us to connect with influencers and report on PR results.
Kim Daenen, Media relations Manager and Spokesperson Brussels Airlines

It took at least half a day to get the right message to the right people. Now we do it in an hour.
Gorik Van Holen, spokesperson for the Flemish Government
---