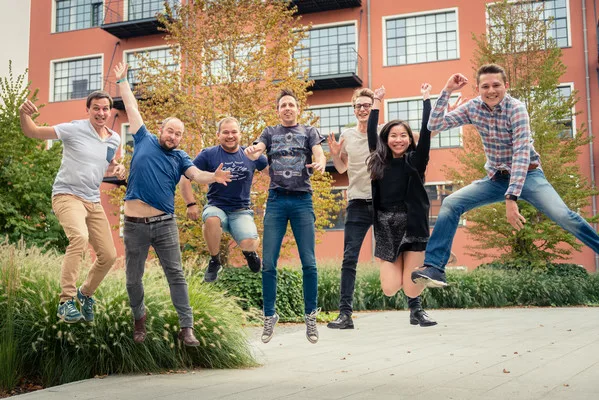 Highlights
Bootstrapped to 7 figures annual recurring revenue.
Clientele includes heavyweights such as Audi, Axa Bank, Danone, IKEA, Samsung.
Lead product design and marketing.
Back in 2009, in an increasingly fragmented media landscape, brands needed more effective ways to share their stories
Till then, they had been managing their media outreach with Excel and Outlook and blogs.
The challenge and opportunity was to create a PR toolkit that helped brands communicate effectively with media, bloggers, and stakeholders.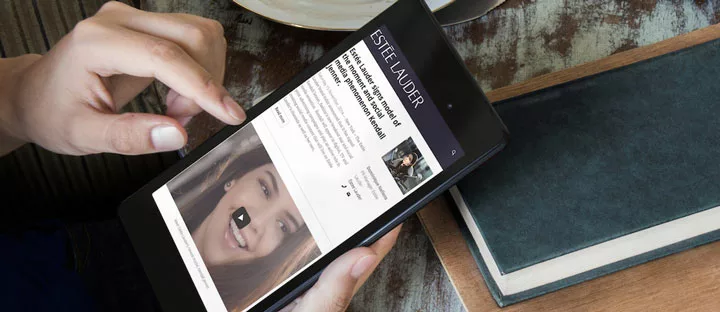 As a co-founder, my role was broad, mostly focussed on the creative aspects
First designing and programming the initial product. Driving around the country to sell it to brands. And later creating an inbound sales engine via content marketing and conversion optimization.

My co-founders and I followed a Lean Startup approach
We had spotted the business opportunity in the communication agencies that we worked at. They became our first clients.
From there, we kept co-creating with other communication agencies and in-house teams. Step by step, creating a more effective software system to manage contacts, publish stories online, and pitch the right contacts.
The below presentation gives a visual overview of the process we used to find product-market fit.
The approach included business model validation, value proposition design, design sprints with customers, co-creation, and user testing.
I usually prepared and facilitated these internal and external workshops.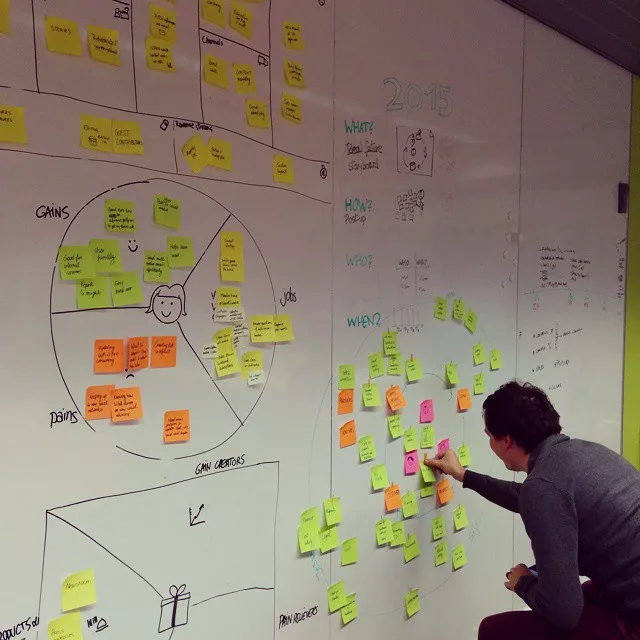 Article: How we applied the Google design sprint approach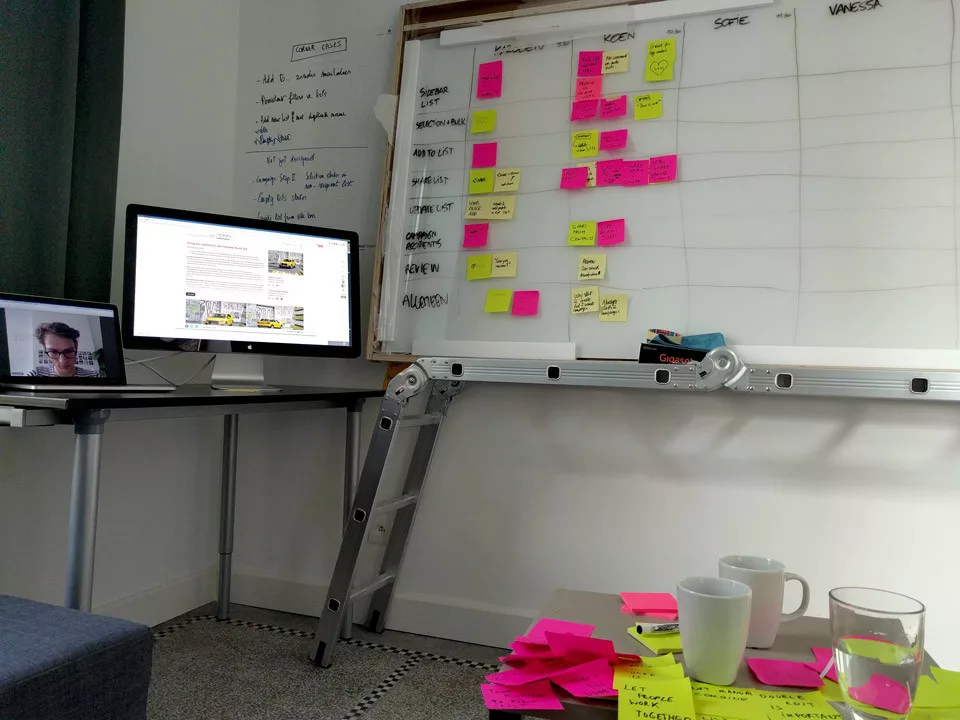 In 2016, after we reached product-market fit, I stopped with the day to day management of the company.
Frederik's diverse creative skills, resourcefulness, and honest feedback make him a vital team member. His ability to lead large-scale projects with limited resources sets him apart. If you're looking to make a real impact fast, his no-nonsense approach is crucial."
– Jesse Wynants, Co-founder, Prezly.

Today, thousands of brands and public relations agencies, still use Prezly every day
Clients include Audi, KBC, Ogilvy, HP, Samsung, and Toyota. Our clients have testified to the increased efficiency and enhanced storytelling ability that our toolkit provides.

"It took at least half a day to get the right message to the right people. Now we do it in an hour."

– Gorik Van Holen, spokesperson for the Flemish Government