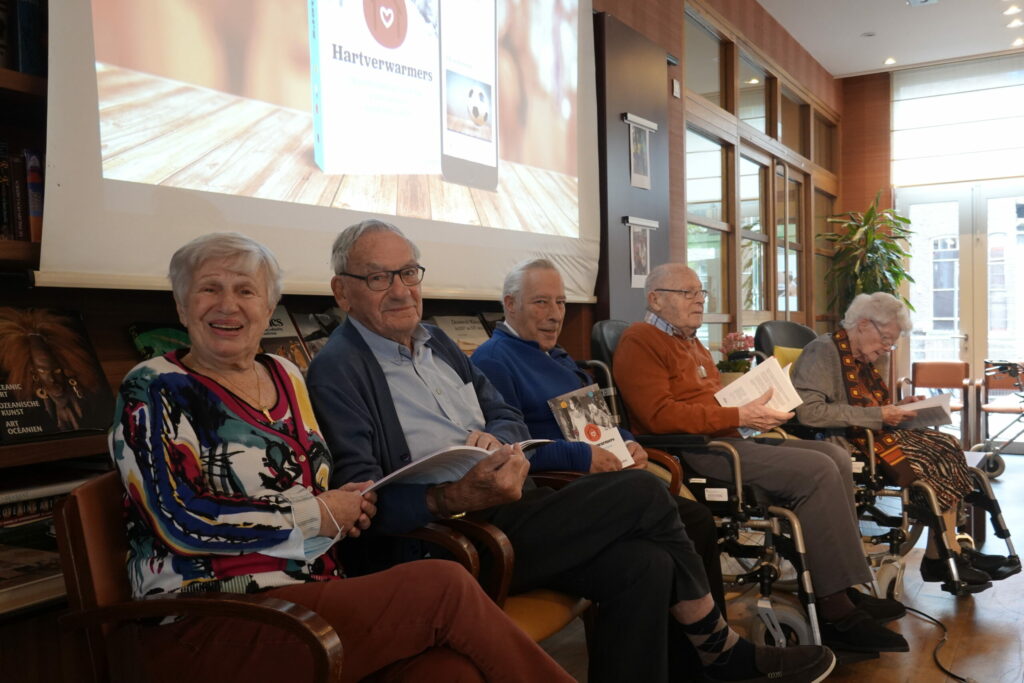 Highlights
Creation of the most popular dutch speaking inspiration site for care home activity directors.
First version launched within 3 days.
Publication of crowd-sourced book with sector expert.

How might we inspire activity directors in care homes to reach more residents?
When Covid hit care homes, I stepped in to help.
I launched Hartverwarmers, a crowdsources activity database, offering inspiration to keep isolated residents engaged.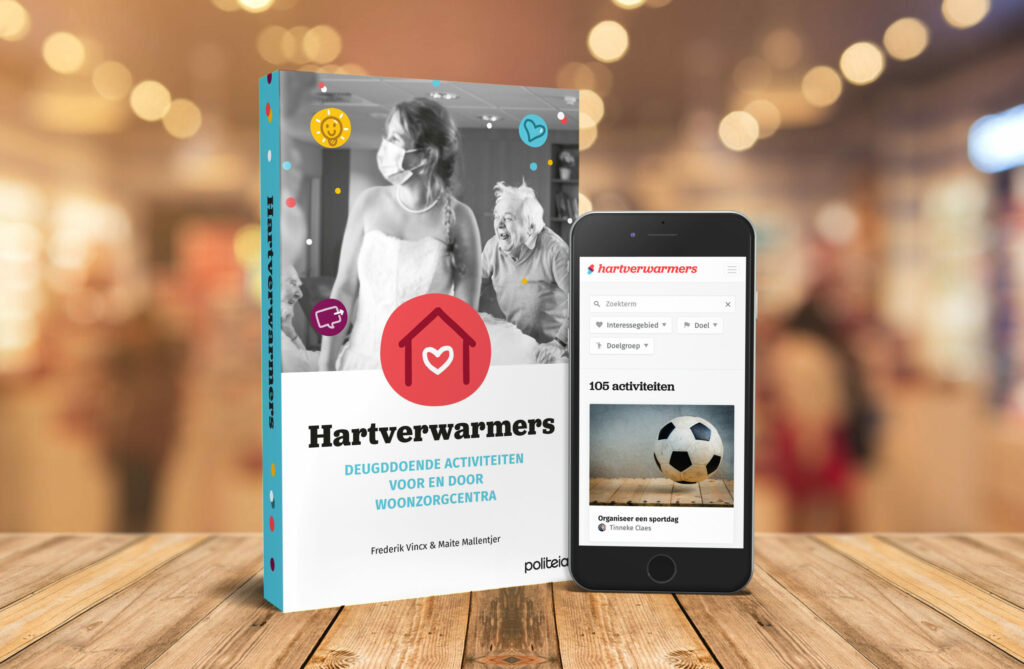 The project was launched in mere days
By designing and building the first version myself, it could get published in the first days of the lockdown.
Already the first week tens of activity directors contributed their activities, and hundreds of people used it on a daily basis.
With that first momentum, we managed to get industry experts on board to further improve the service and add their seal of approval.
One year after the first lockdown, we partnered with an industry expert to publish the book 'Hartverwarmers', with the most creative activities.
The first version was built this fast by using no-code tool Airtable as a content management platform. A system I could easily setup myself, expand upon, and invite contributors to.
Only 2 years after launch, when the service proved to be a success, programmers used that initial setup to rebuild it into a more integrated experience.
That's how I love to work. Start small. Learn fast. Improve.
An agile approach over a waterfall approach.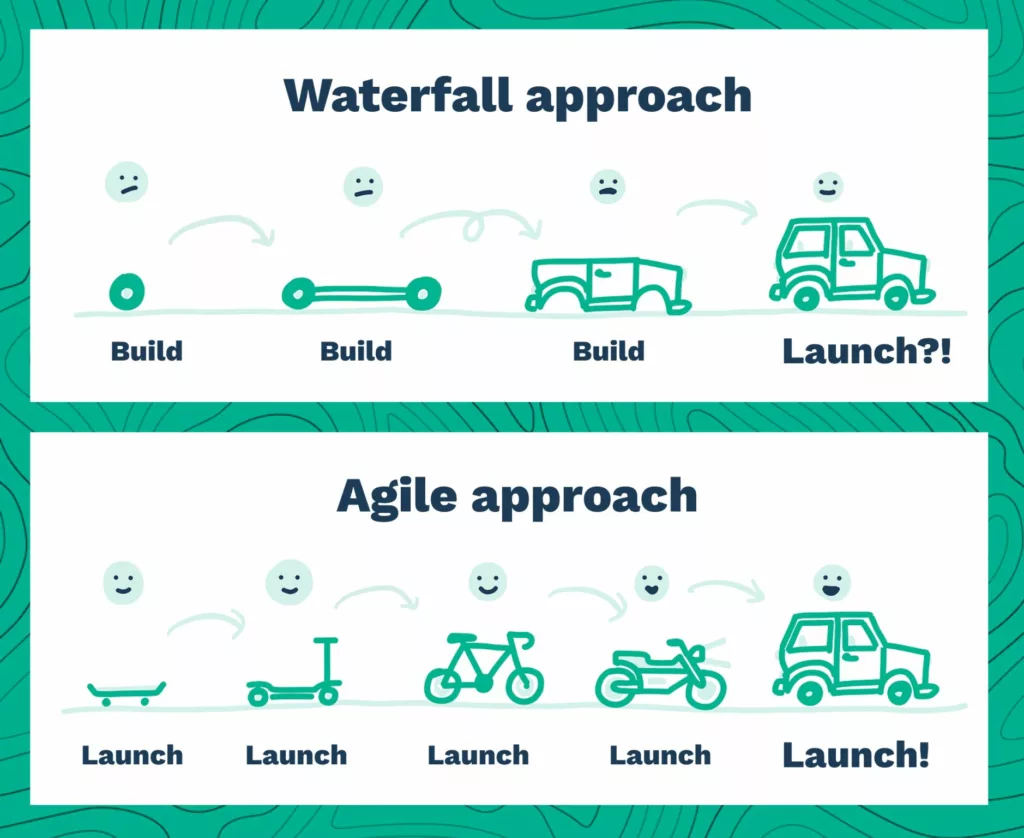 We moved fast with a compact core team
Product design: Frederik Vincx
Low-code prototyping & partnerships: Frederik Vincx
Development: Stijn Huyberechts en Tim Bormans

Hartverwarmers quickly became the go-to resource for local activity directors
Here's a video about the launch event of the book, one year after the initial website launch.
The project was picked up by national news and promoted by Red Cross and National health agency.
It's the most popular Dutch-speaking community of care home professionals, with 2.200 monthly active users and 240 activities shared so far.
Frederik is a creative force for good that every sector needs. He's full of positive ideas and manages to realise them quickly in a fun and inviting way. I hope we can do many more projects together.

Maite Mallentjer – Lector, author and coach, specialised in elderly psychology